The Wittman Group is really about our clients and how we can better help them
achieve their goals. This is accomplished by designing and implementing
personalized, integrated plans that:
●  Preserve   ●  Protect   ●  Provide Peace Of Mind…
…through financial security that will weather any economic storms that most
undoubtably will arise.
To achieve this result, we utilize our tested and proven, industry leading
4-STEP PROCESS that focuses on each individual's:
Unique Situation
Tolerance For Risk
Financial Capabilities and
How To Close The Gap Between Their Current Situation And Future Needs.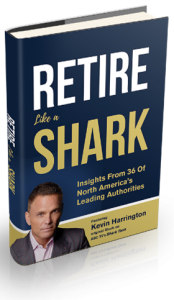 We help our clients have a positive impact on their family, their
community and the charities they are passionate about.
Led by Pete Wittman, the Amazon.com best-selling co-author of
"Retire Like a Shark", The Wittman Group is a completely
independent firm working with small business owners,
entrepreneurs, professionals and retirees.
To schedule a complimentary meeting, please contact us by
phone at (615) 567-6892 or by email at
pwittman@thewittmangroup.com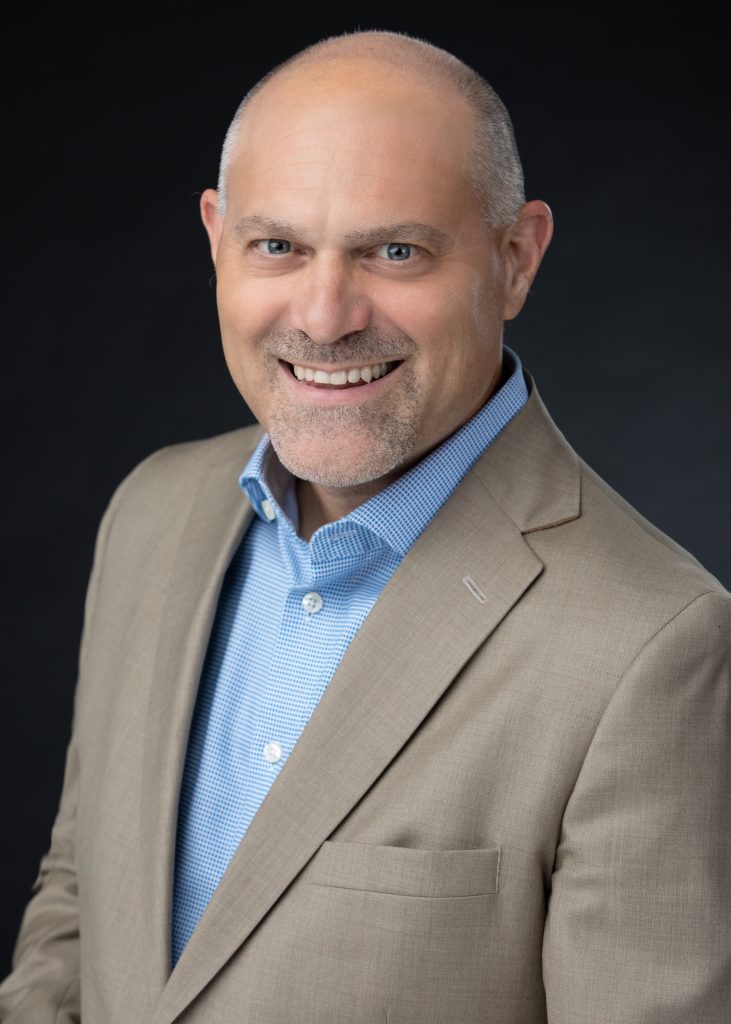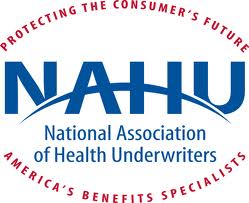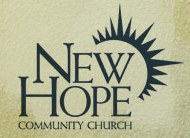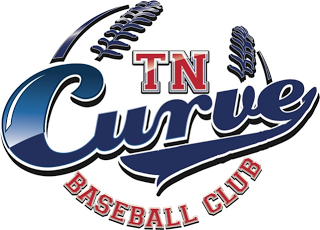 SIGN UP FOR FREE HOME OR BUSINESS INSURANCE REPORTS
P.O. Box 682303
Franklin, TN 37068